Product Features
MedPointe is a fully integrated system that was designed by physicians. Our workflow is EXTREMELY efficient. We like to say, Less clicks is better!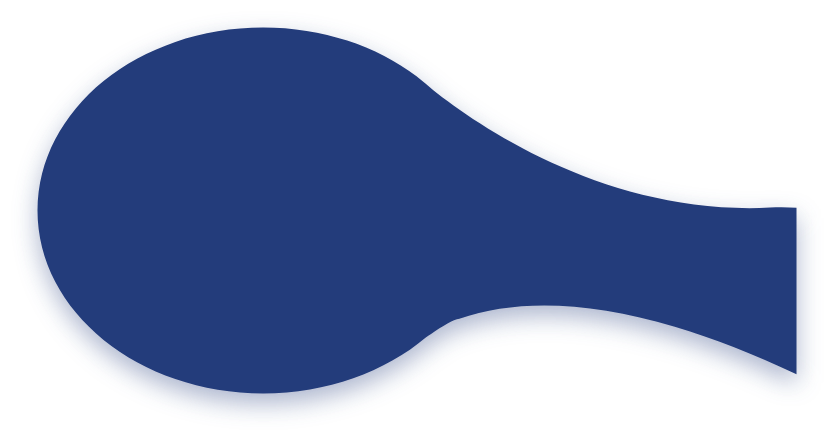 Less Clicks Really Is Better
MedPointe uses Intelligent Text Generation to limit the amount of clicks and keystrokes a doctor has to make, all while creating a complete, accurate note!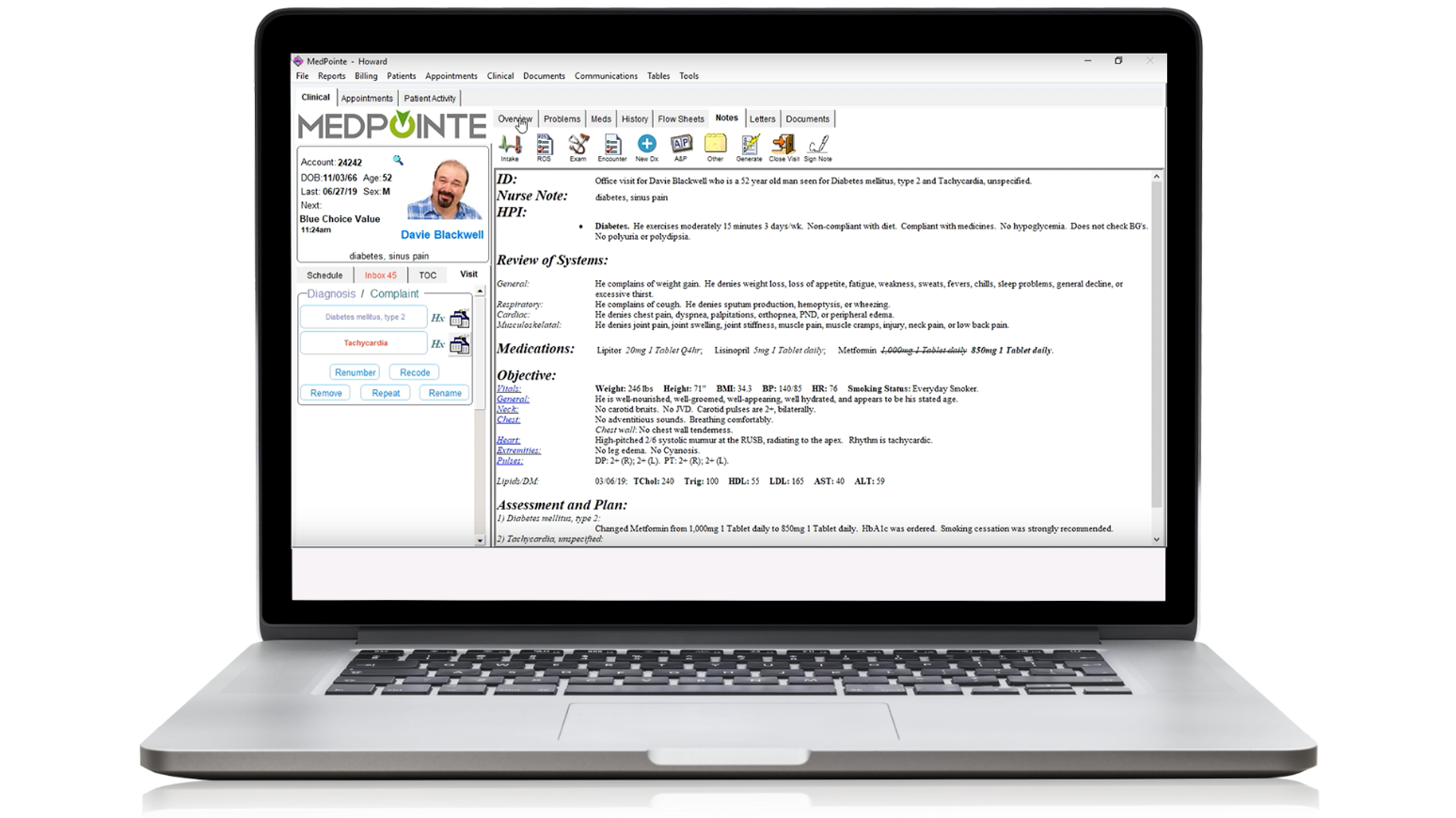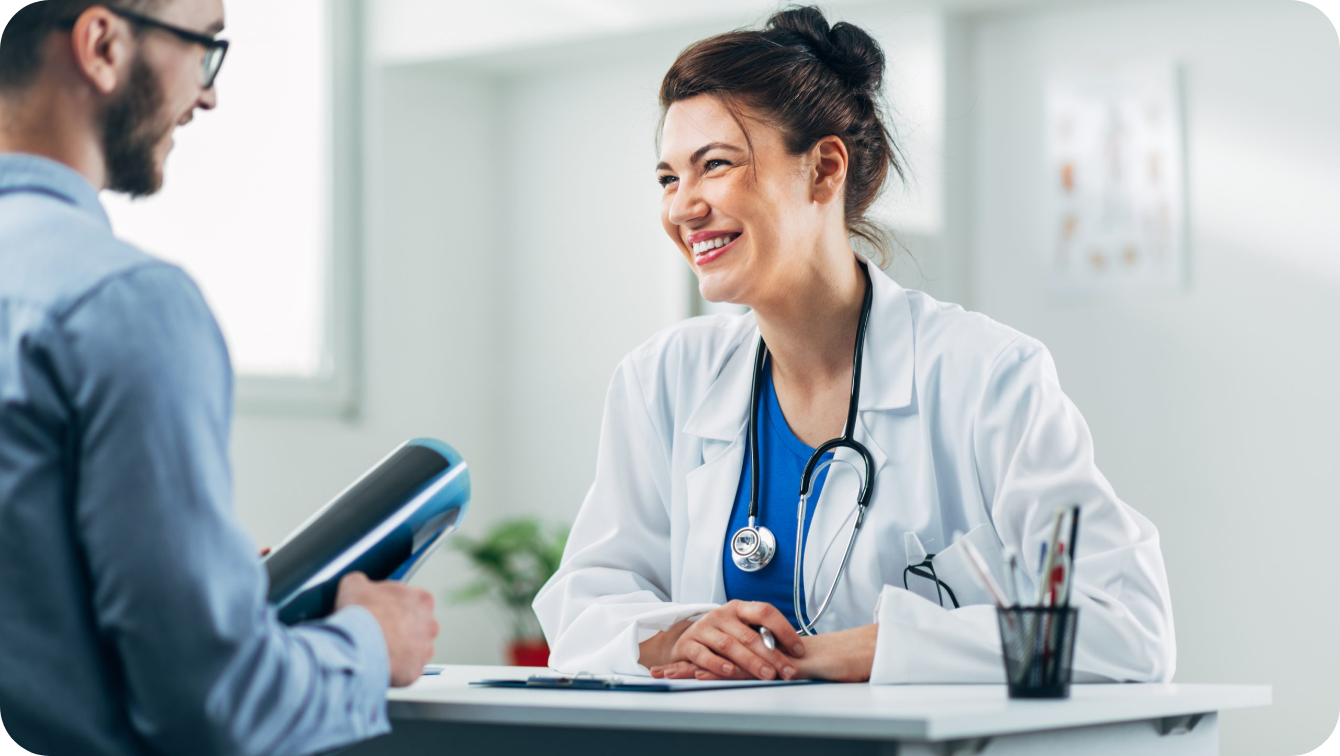 Integrated Labs, eRx withcertified EPCS, and Referrals
Seamlessly order lab and imaging, provide referrals, and send prescriptions. Minimize paperwork and streamline administrative tasks by ordering directly from MedPointe. You'll reduce errors and simplify your workflow!
A complete system for all your practice needs
Online intake forms, Registrations, and Share secure documents
Appointment Requests and Appointment Reminders
Receive insurance checks instantaneously, collect co-pays and deductibles through e-payment.
Auto post directly into patient account.
Notify patients of normal lab results via patient portal, text, email, and voice call messages.
Send text and/or voice call alerts on pending Lab/diagnostic tests or procedures.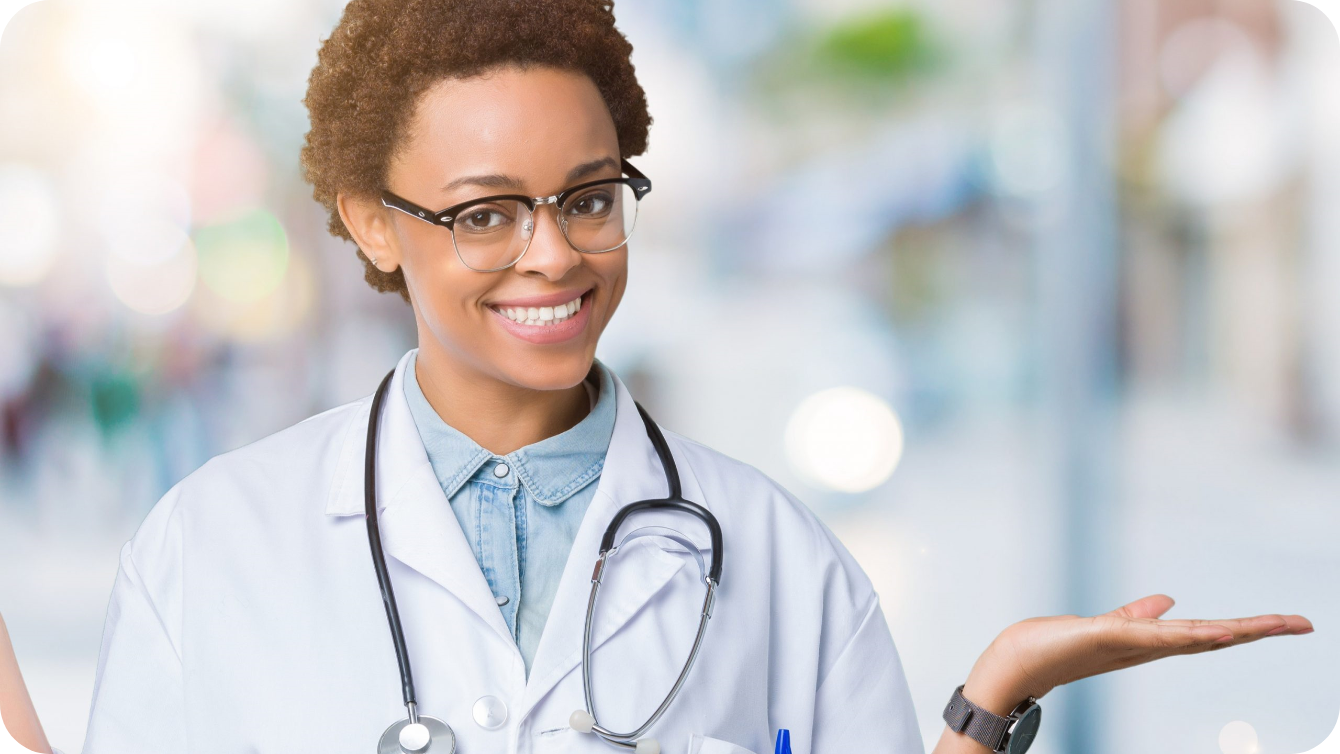 Revenue Cycle Management
Our certified billing department has a collection rate that is 98.5%, which is unheard of in the industry! We work hard to go after every penny that you work for.
LEARN MORE

"MedPointe gave me my life back!"
– Jessica, OM at Mount Graham Family Practice